BACKROAD BOB'S

DUAL SPORTERS AND THUMPER HUMPERS
INTRODUCTION:
Dual Sporters - These twenty-eight article reprints with accompanying photos will take you dual sporting from Vermont to Virginia, west to Tennesee and east to the Atlantic seaboard. Included are reviews of rides from the AMA/Suzuki National Dual Sport Trail Ride Series, coverage of AMA competition events, tips on buying a dual sport motorcycle and what to pack for a weekend dual sport ride. This CD will satisfy history buffs with an article on how the modern dual sport era began, thrill technical types with a review of the best dual sport tires, and make you laugh with stories that look at the humorous side of dual sporting.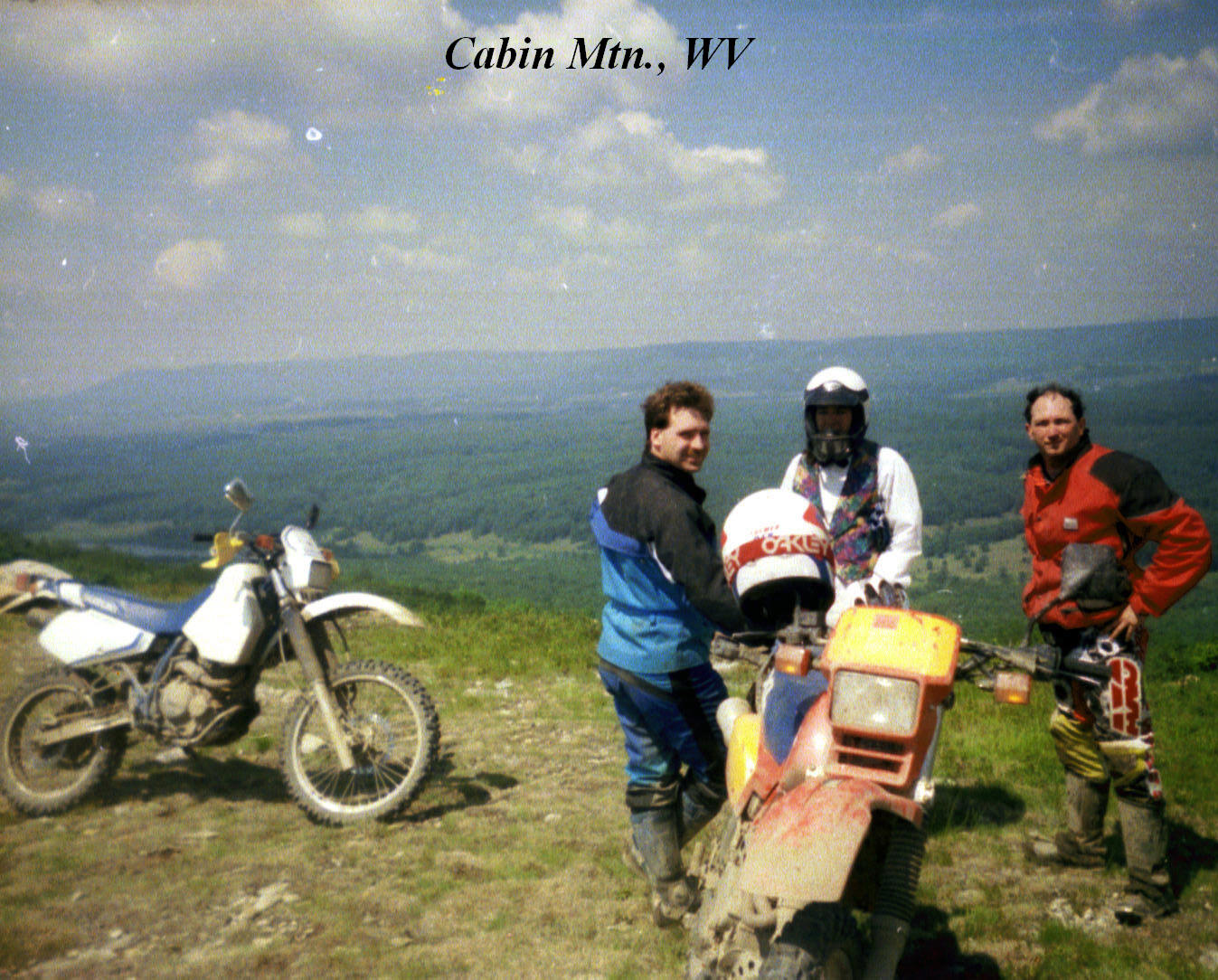 CONTENTS:
AL EAMES MEMORIAL
APPALACHIAN DUAL SPORT
ARENACROSS
BLACKWATER - THE END
BLACKWATER - THE RETURN
BUYING A DUAL SPORT
DUAL SPORT DILEMMA
DUAL SPORT HISTORY
DUAL SPORT TIRES
DUAL SPORT TOURING
DUAL SPORTING PA STYLE
DURTY DABBERS 1994-1996
DURTY DABBERS 2000
EAST COAST DUAL SPORTING
GABBY OLD GUY
IN THE BEGINNING
KATOOM V. ZOOM
NATIONAL HARE SCRAMBLES 1997-1998
OFF ROAD ACROSS AMERICA
SAIL & RIDE
SEVEN MTNS. DUAL SPORT
SHENANDOAH 500
TOWER CITY
WEEKENDER
WHY DON'T?

INTRODUCTION:
Thumper Humpers - Three of these eleven magazine reprints with photos follow the exploits of members of the Four-Stroke Singles National Owners Club. They're an eclectic group of motorcyclists that believe a four stroke single cylinder motorcycle (a "thumper") is the perfect two-wheeled vehicle. They think nothing of criss-crossing the country on their thumpers while enjoying every paved and non-paved road along the way.
Four of the articles extoll the virtues of dual sports as street bikes and four are
reviews of Pennsylvania Thumper meets.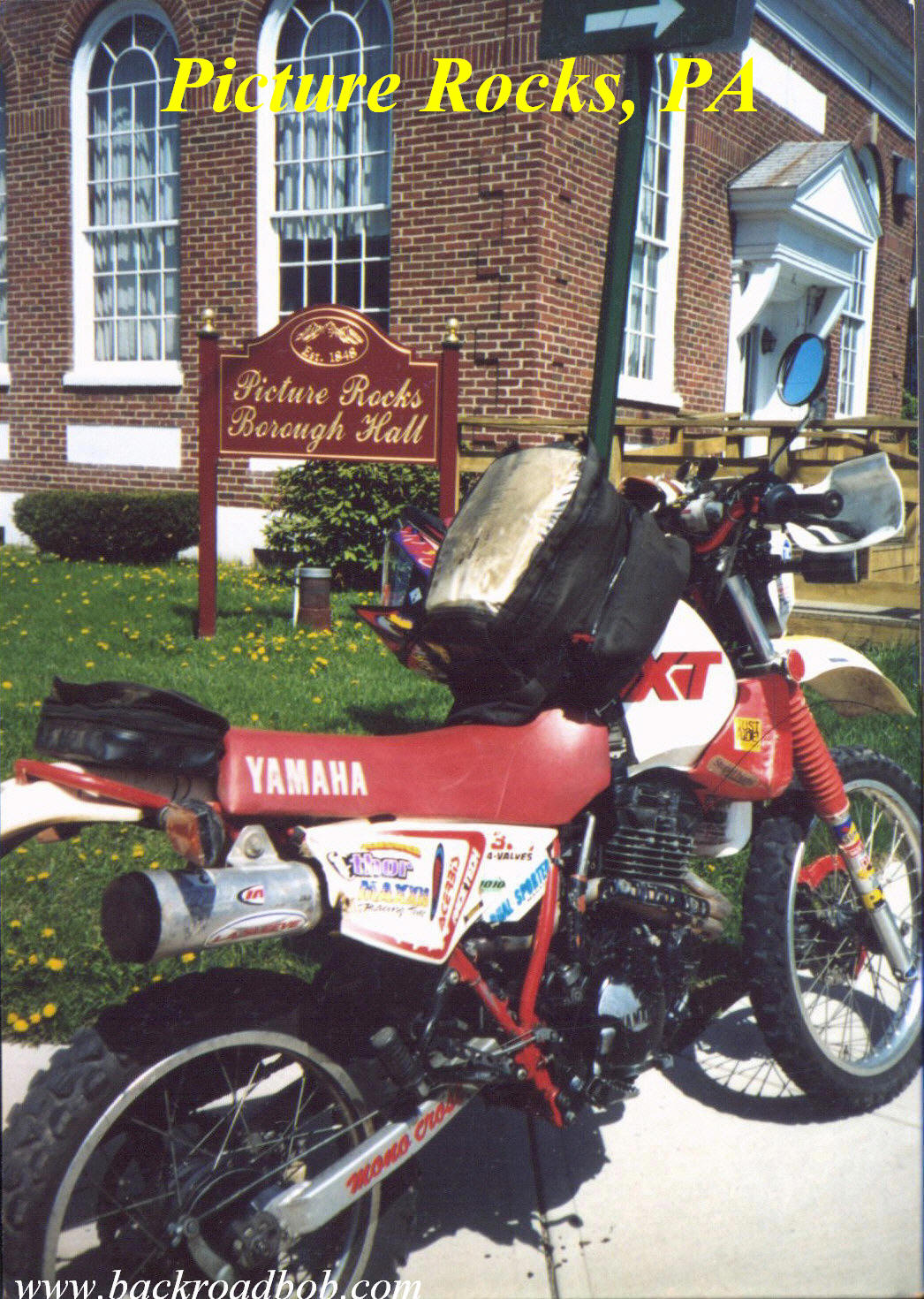 CONTENTS:
A BIG SECRET
BEGINNER'S BIKE
DUAL SPORT TOURING
SAIL & RIDE
THE SINGLE LIFE
THUMPERS HUMPERS EVENT 1998-2001
THUMPERS AND TWINS RALLY 1996-1997
DUAL SPORTERS & THUMPER HUMPERS
CD with 29,887 words and 200 photos
$4.99


Copyright 2006-23 RHM Co. Intl.