BACKROAD BOB'S

GPs & MOTOGPs, ENGLAND & IRELAND, AND THE ISLE OF MAN

INTRODUCTION:
GPs & MotoGPs - Get the GP and MotoGP experience and learn why Spain may have the best combination of old and new on the planet and why Portugal isn't far behind. Find the places, the contacts, and the sights you won't see in any travel brochure. Everything's here in these published magazine articles with photos to plan your own MotoGP adventure to the most motorcycle crazy place on earth.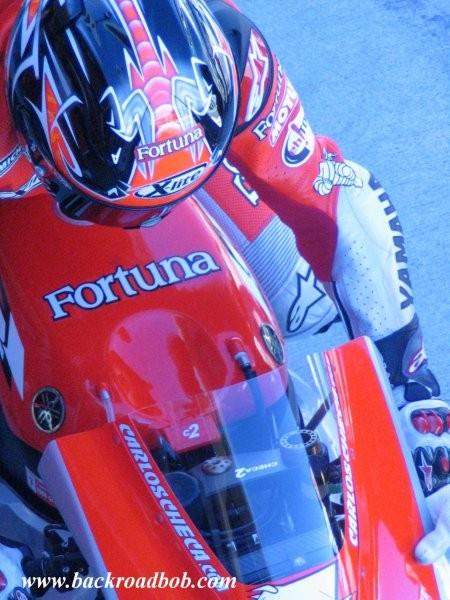 CONTENTS:
DEAD DUCK MESON
SPAIN'S DEAL'S GAP
THE GP EXPERIENCE
THE LAST GP
TRIAL DES NATIONS 2000
Words - 7831

England & Ireland - These articles with photos will take you on a visit to Britian's National Motorcycle Museum where the 500 motorcycles on display will reveal how far back into the nineteenth century motorcycling's roots extend and then transport you to the land of Guinness, Gaelic, and Green where the world's fastest growing economy is making motorcycling affordable to the vibrant Irish people in an ancient land of hardship, suffering, and winding, narrow, clifftop roads overlooking the Irish Sea.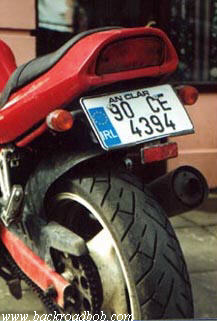 CONTENTS:
BRITIAN'S NATIONAL MOTORCYCLE MUSEUM
IRELAND
Words - 4079

Isle Of Man - You've heard about it and you know it's special, but what you don't know is that it won't last forever. Forces bigger than motorcycling are threatening this two-week festival of speed. The 150-mph run down bumpy and crowned Bray Hill, three feet in the air at Ballaugh Bridge, and flat out at nearly 200 mph through the mist and over the "damp bits" on Snafell Mountain are sights you can't see anywhere else in the world and they're all on the endangered list. Add the stunt rider shows, the drags, the Ramsey bike show, Mad Sunday, the crazy crowds, and the nightly smoky burn outs on Douglas' Queen's Promenade and you've got something that's not to be missed. If you want to know how to get there, where to stay when you get there, and what to see when you get there, then you'll want to have this CD with photos before you get there.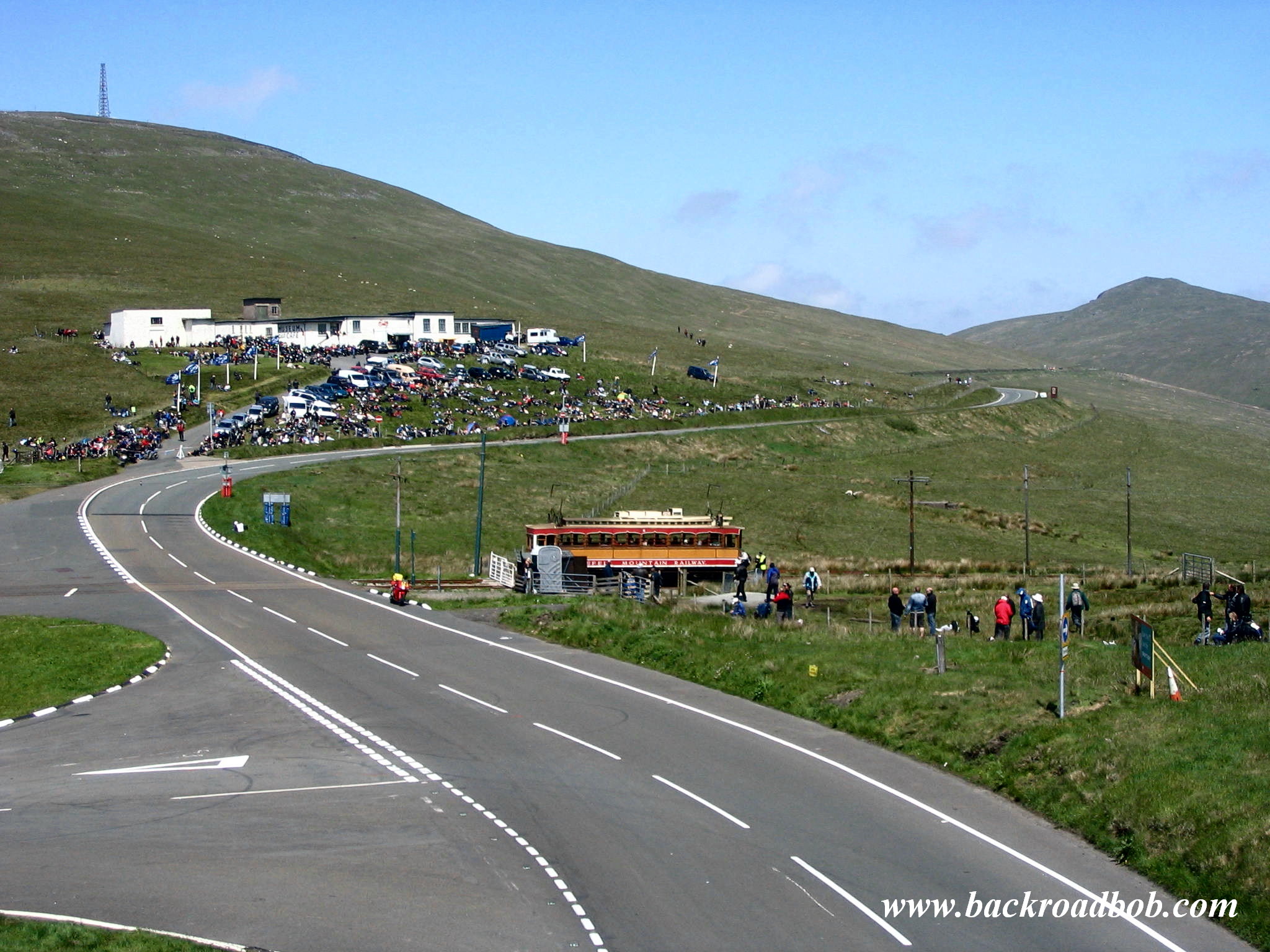 CONTENTS:
A GLOBAL HAPPENING
AMERICAN SPORTBIKES IN EUROPE
CALIFORNIA CONNECTION
DON'T CALL THEM ENGLISH
END OF AN ERA
IOM TT RACES
MOTORCYCLES, WHISKEY, & DEATH
MORE THAN JUST RACES
TEN TIPS
Words - 9984
Total Words - 21894
GPs & MOTOGPs, ENGLAND & IRELAND, AND THE ISLE OF MAN
CD with 16 Magazine Articles and 220 photos
$4.99
Copyright 2006-23 RHM Co. Intl.