BACKROAD BOB'S
DUAL SPORTING PENNSYLVANIA AND DUAL SPORTING BEYOND PENNSYLVANIA GPS UPGRADES


Previous purchasers of Dual Sporting Pennsylvania and/or DS Beyond PA may upgrade to the GPS version for only $10!
Here's how you do it:
With your:
Name
Address
PayPal Transaction ID #
Date of previous purchase and previous purchase title (Dual Sporting PA and/or Dual Sporting Beyond PA)

2. Put "GPS Upgrade" in Subject Line
3. Purchase the $10 Upgrade
It's that easy!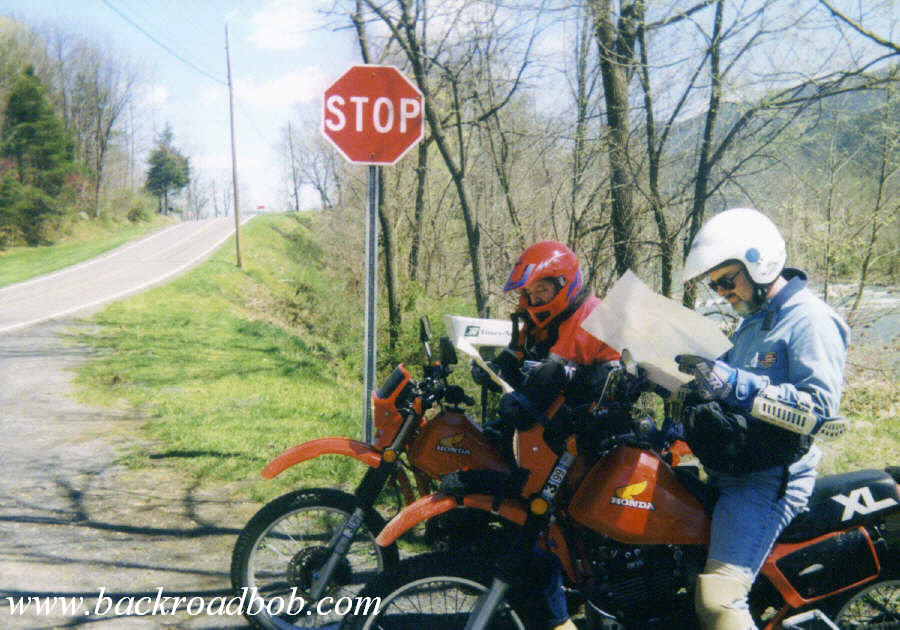 DUAL SPORTING PENNSYLVANIA OR DUAL SPORTING BEYOND PA
GPS UPGRADE
CD with Turn-By-Turn GPS Coordinates in .gpx and .gdb files
$10.00




Copyright 2006-23 RHM Co. Intl.